Cabo San Lucas is a snorkeler's paradise with clear waters and colorful marine life. To make the most out of your Cabo snorkeling adventure, follow these tips from the snorkeling experts:
Snorkeling tips for Cabo: Choose the Right Snorkeling Gear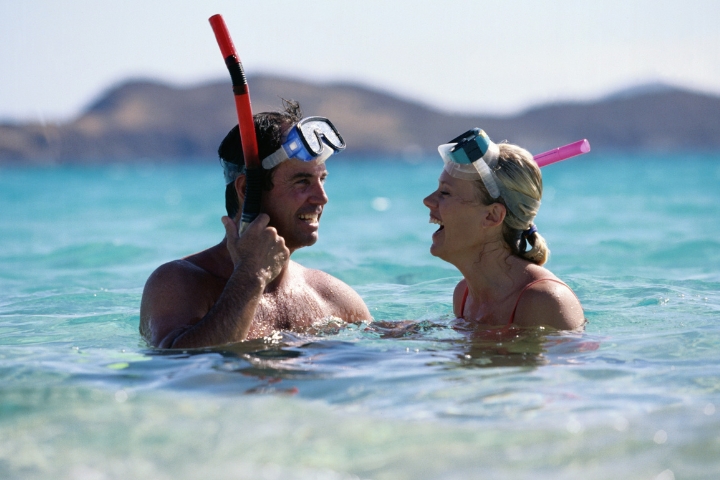 Most tour operators are providing snorkeling gear. Knowing that the gear is used often and in high turnover, it is, in most cases, looked after.
Investing in quality snorkeling gear is essential for an enjoyable experience.
Opt for well-fitting open-heel fins that give you propulsion without tiring your legs quickly.
Choose a mask that provides a water-tight seal on your face.
For added convenience, select a snorkel with a dry top valve that prevents water from entering the tube.
Wear a Rash Guard or Wetsuit
The water temperature in Cabo averages 75°F to 80°F degrees. While refreshing, extended swims can cause you to get chilled.
Wearing a rash guard helps retain body heat while protecting against jellyfish stings. A lightweight wetsuit is also a good option for cooler months.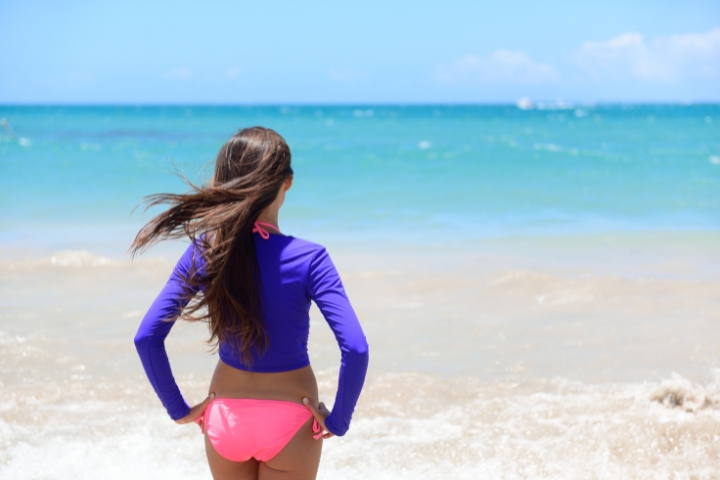 Find the Snorkeling Hot Spots
Ask your hotel concierge or tour guide for recommendations on the best snorkeling locations during your stay. Top snorkeling spots include Pelican Rock, Santa Maria Bay, Chileno Bay, and Cabo San Lucas Marine Park.
The small village of Cabo Pulmo, located with the 'Cabo Pulmo Marine National Park' on the East Cape facing the Sea of Cortez, is a fantastic snorkeling stop.
A trip to Cabo Pulmo from Cabo San Lucas and San José del Cabo is a day trip (meaning drive to and from + activity). You may want to consider an overnight.
The following link will take you to a YouTube page where you can view what Cabo Pulmo Snorkeling is like.
Be aware of currents and boat traffic when choosing your entry point.
Watch the Weather and Water Conditions
Check forecasts for wind and wave conditions affecting water clarity and safety at snorkeling sites.
Early morning outings usually provide the calmest seas.
Avoid snorkeling on highly windy days when visibility is reduced and currents are stronger.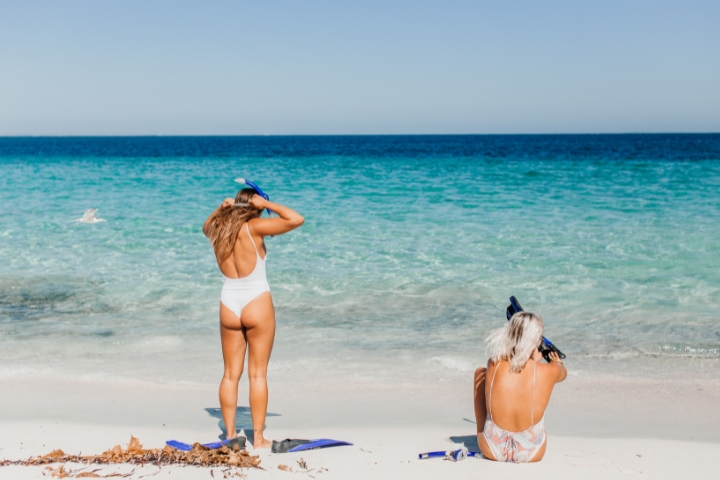 Go with a Guide
Joining a guided snorkeling tour takes you directly to top spots while providing equipment and expertise.
Guides know the safest entry points and best routes for maximizing your underwater experience. Tours can take you to premier snorkeling locations like Pelican Rock, inaccessible from shore.
With these handy tips, you'll be ready to enjoy the fantastic snorkeling playground Cabo has to offer.
Remember the sunscreen and waterproof camera to capture your underwater adventures! Let the snorkeling begin.