Bringing you the best deals on Los Cabos activities.
Flexible reservations and adjustments
Featuring Reserve Now & Pay Later to book the experiences you can't pass up without any obligations.
You'll get a complete refund if you cancel most experiences at least 24 hours beforehand.
Join now other compadres
who are already enjoying 'At Los Cabos.'
Choose where you want us to update you, and we'll take it from there
Forever popular attractions
The San José Estuary is a fantastic spot located in the Baja California Sur's, Los Cabos region of Mexico. This unique natural wonder offers...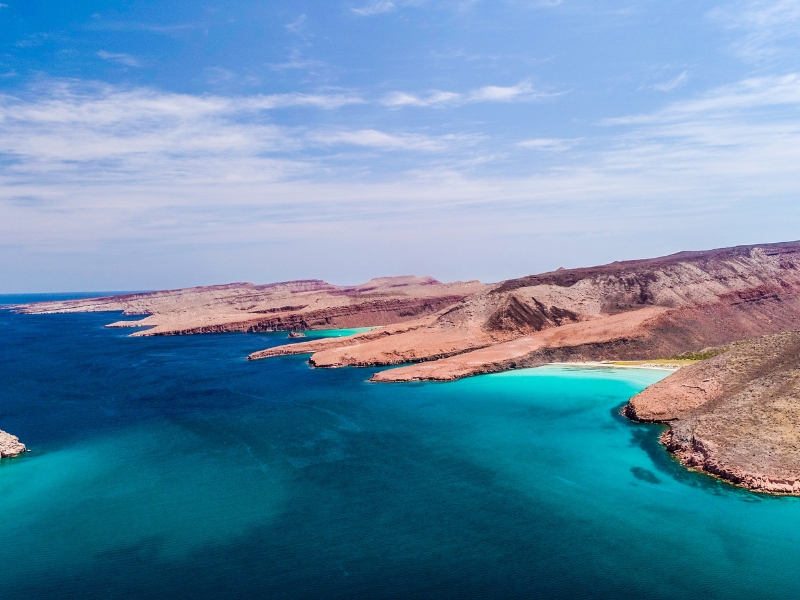 Discover Isla Espiritu Santo: A Biodiversity Hotspot in Los Cabos Located off the...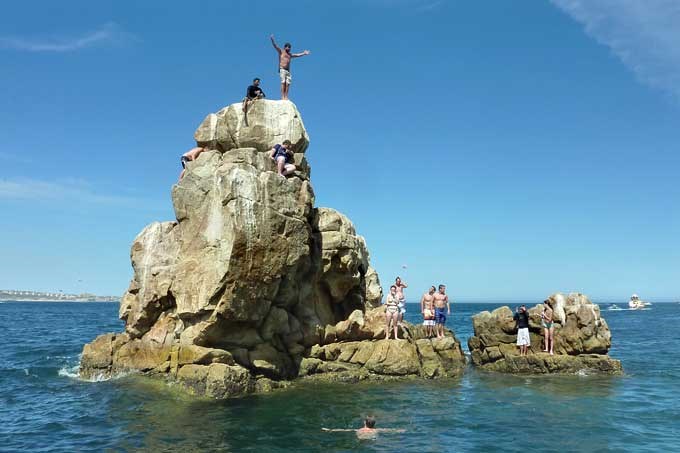 The Pelican Rock Find the charm of Cabo San Lucas snorkeling and diving...
Forever popular attractions
Must read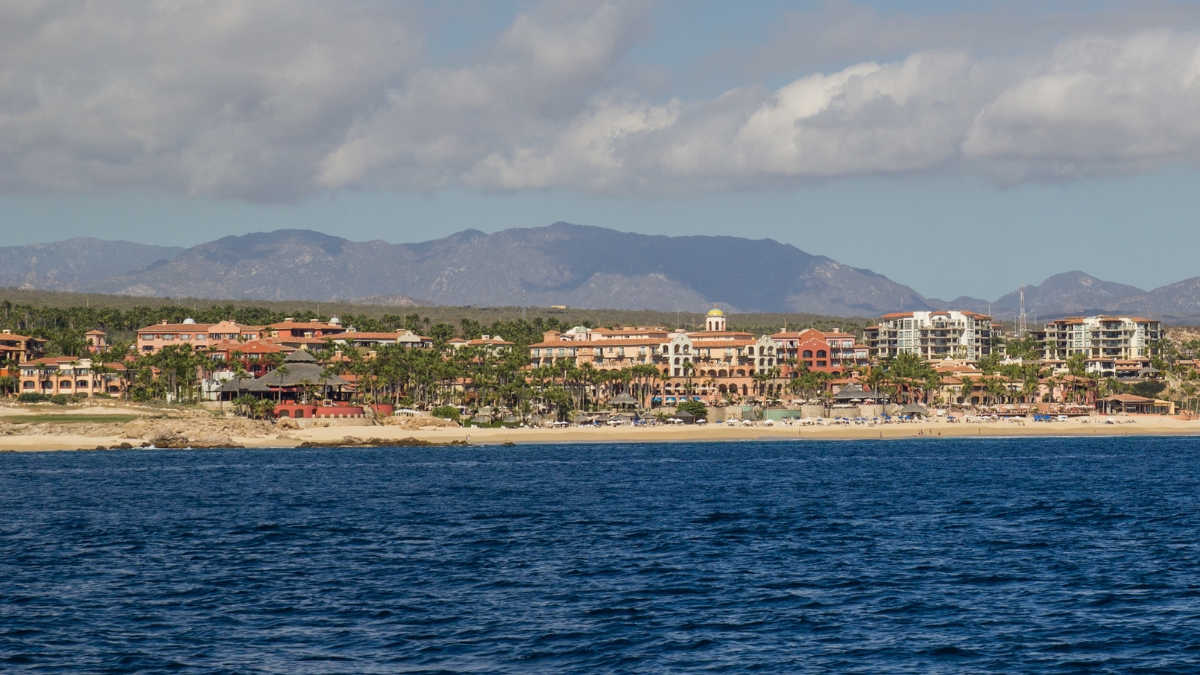 December 3, 2023
Cabo Weather in November Cabo weather in November, the city and region experience...