Enjoying Cabo San Lucas: 12 Fun and Free Activities
You don't have to spend a fortune to enjoy your time in this beautiful city. Here are some free things to do in Cabo San Lucas:
1. Explore the Beaches
Médano Beach: One of the most popular beaches in Cabo San Lucas, offering a lively atmosphere and pristine sands. It's a great place to relax, sunbathe, and people-watch.
Lover's Beach: Accessible by water taxi and walk (hike), this beach is renowned for its clear waters and striking rock formations. It's a serene spot for swimming and snorkeling. You can access Lover's beach walking. It is a beautiful hike.
2. Hike to Mt. Solmar
This moderately challenging hike rewards you with panoramic views of Cabo San Lucas and the surrounding area. Hiking to Mt. Solmar is a great way to experience the region's natural beauty.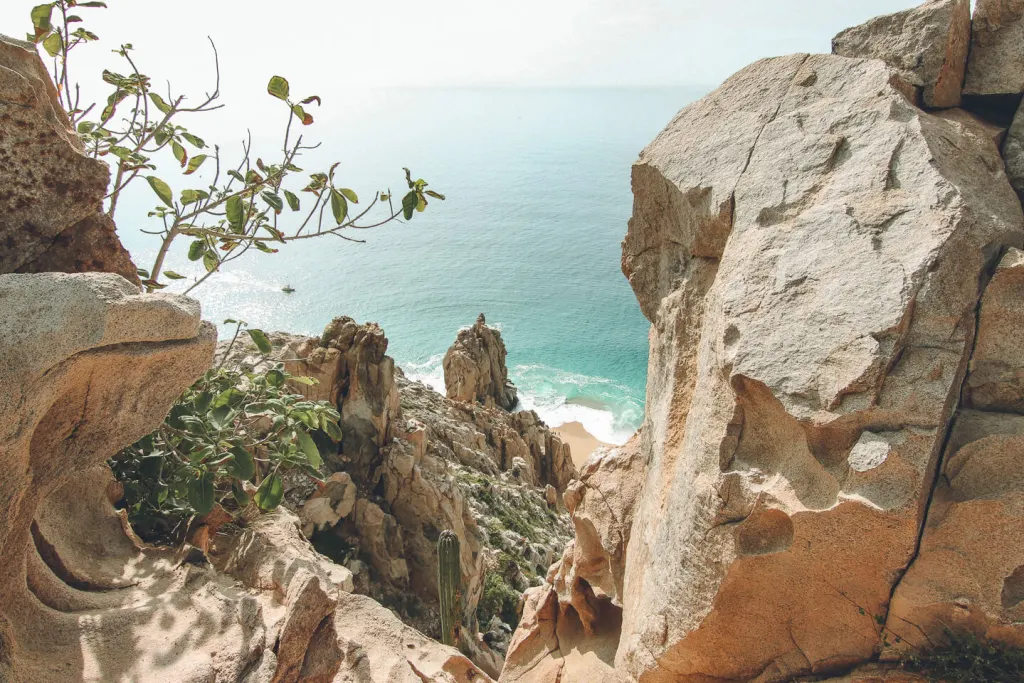 3. Stroll around Marina Cabo San Lucas
The Cabo San Lucas marina is a bustling area with shops, restaurants, and bars. It's a great place to wander around, enjoy the atmosphere, and watch the luxurious yachts and fishing boats.
4. Attend Art Walks in San Jose del Cabo
It is not in Cabo San Lucas, but it is always worth mentioning that San José del Cabo, located nearby, hosts an Art Walk every Thursday evening between November and June.
Visitors can explore art galleries, meet local artists, and enjoy live music and street performances.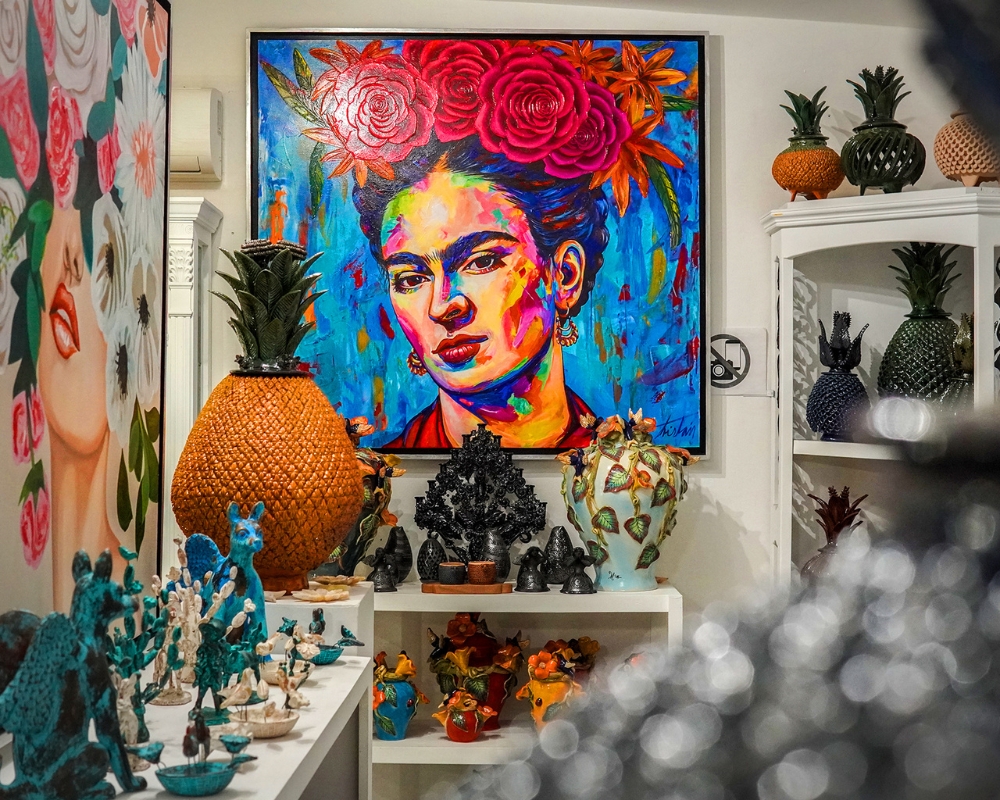 5. Visit the Flea Markets
Explore local flea markets to experience the local culture, find unique souvenirs, and enjoy the vibrant atmosphere.
It's a great way to interact with locals and learn about Mexican crafts and traditions.
6. Enjoy Street Performances
In the evenings, the main square and marina often feature free street performances, including music, dance, and other entertainment, reflecting the region's rich cultural heritage.
7. Discover the Local Flora at Wirikuta Botanical Garden
While the garden itself has an entrance fee, you can still admire the diverse collection of cacti and succulents from outside the gates.
The Wirikuta Botanical Garden is a sanctuary for plant lovers, offering a glimpse into the rich botanical diversity of the region.
It is home to a vast array of cacti and succulents. Each is uniquely adapted to the arid climate of the Baja California Sur region.
Visitors can wander through the meticulously designed landscapes, marveling at the intricate patterns and forms of the plants, some of which are endemic to the region.
The garden acts as a vital conservation area, preserving the local flora. Additionally, it offers an educational experience, emphasizing the significance of biodiversity and environmental conservation.
It's a serene escape where one can connect with nature and gain a deeper appreciation for the delicate balance of desert ecosystems.
Find more info about the Wirikuta Botanical Garden on the link provided.
8. Watch the Sunset
The sunsets in Cabo San Lucas are breathtaking. Find a nice spot along the beach or a high vantage point and enjoy the spectacular display of colors as the sun sets over the Pacific Ocean.
One of the finest places to see the sunset is from the famous restaurant "Sunset Mona Lisa".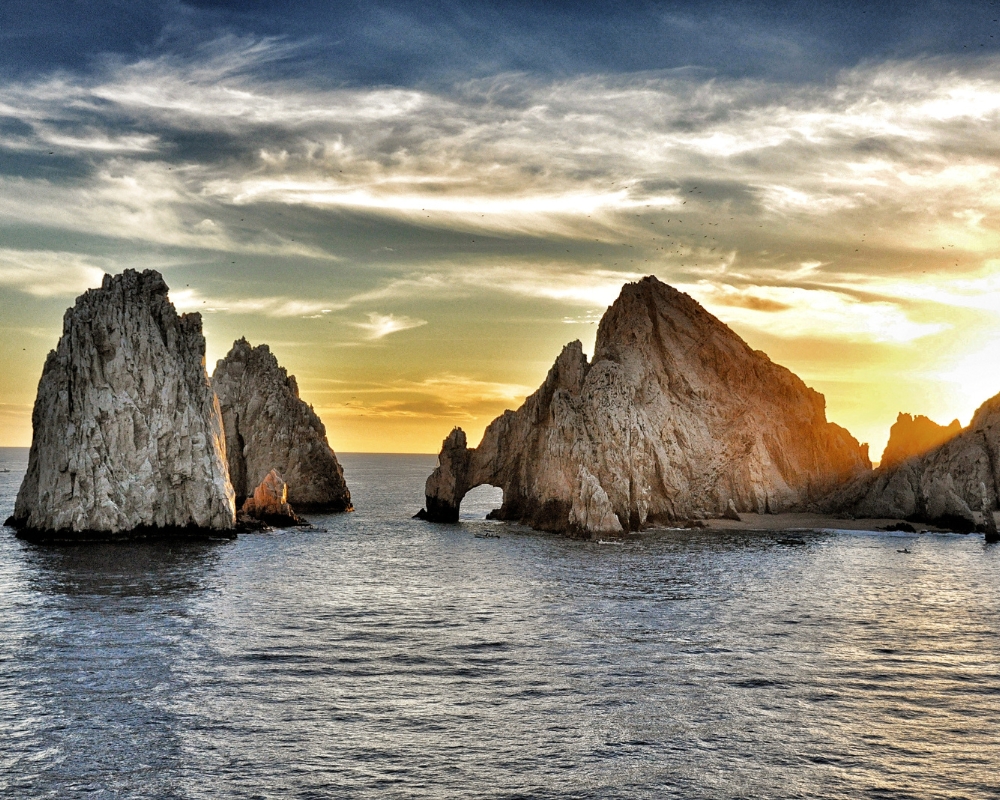 9. Explore the Town
Wander around Cabo San Lucas and discover its charming streets, colorful buildings, and local shops. It's a great way to immerse yourself in the local vibe and take beautiful photos.
10. Participate in Beach Volleyball Games
Many beaches have nets set up for beach volleyball. It's a fun way to stay active and meet new people.
To participate in beach volleyball games in Cabo San Lucas, you can visit popular beaches like Médano Beach, where volleyball nets are often set up and locals and tourists gather to play.
Médano Beach is known for its lively atmosphere, and it's a great place to meet new people and join in on a game.
Additionally, some resorts and hotels in Cabo San Lucas may have beach volleyball facilities for guests, so it's worth checking with your accommodation.
You can find a 45-minute Volleyball court on the beach four times a week at one of the resorts at no charge.
For more accurate and up-to-date information, consider contacting local tourism offices or checking local event listings and sports clubs in Cabo San Lucas.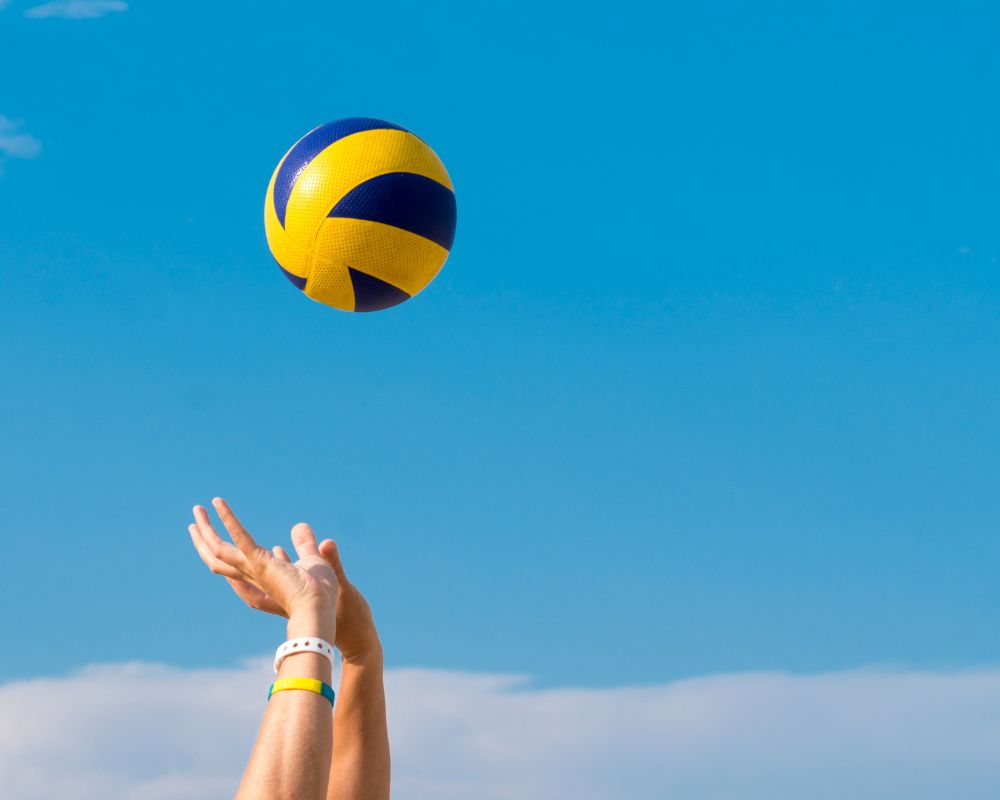 11. Window Shopping
Stroll through the Luxury Avenue Mall and Puerto Paraiso Mall, where you can window shop and enjoy modern architecture and artistic installations.
12. Learn about Local History
Visit the Museo de Historia Natural de Cabo San Lucas to learn about the region's natural history, geology, and archaeology. While the museum is free, donations are appreciated.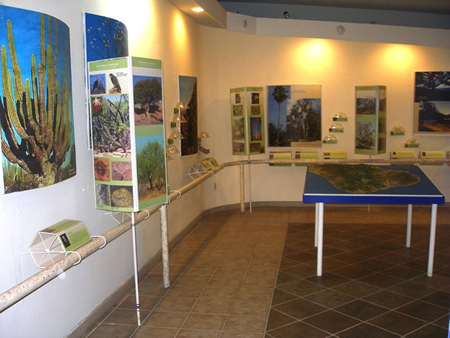 Free thing to do in Cabo San Lucas
Cabo San Lucas offers a range of free activities for travelers looking to experience the city's beauty, culture, and vibrant atmosphere without breaking the bank.
From exploring stunning beaches and hiking trails to enjoying art walks and street performances, there's something for everyone in this Mexican paradise.