A Closer Look at Hotel California
An enchanting haven nestled in the charming town of Todos Santos, Mexico, Hotel California is an experience waiting to be discovered.
This unique boutique hotel beckons with the promise of an unforgettable sojourn, steeped in history, style, and unparalleled comfort.
The Distinct Charm of Hotel California
Housing eleven luxuriously appointed suites, the monument is a delightful fusion of colonial Mexican aesthetics and global elements.
Every piece of furnishing tells a story, each drawn from different corners of the world, infusing an undeniable character into the hotel.
The Hotel California Experience
Staying at the hotel is a journey, a surreal escape into the tranquility of the Baja California countryside.
The serene ambiance weaves a calming spell, creating an oasis of peace amidst the hustle and bustle of the everyday.
Culinary Adventures at the hotel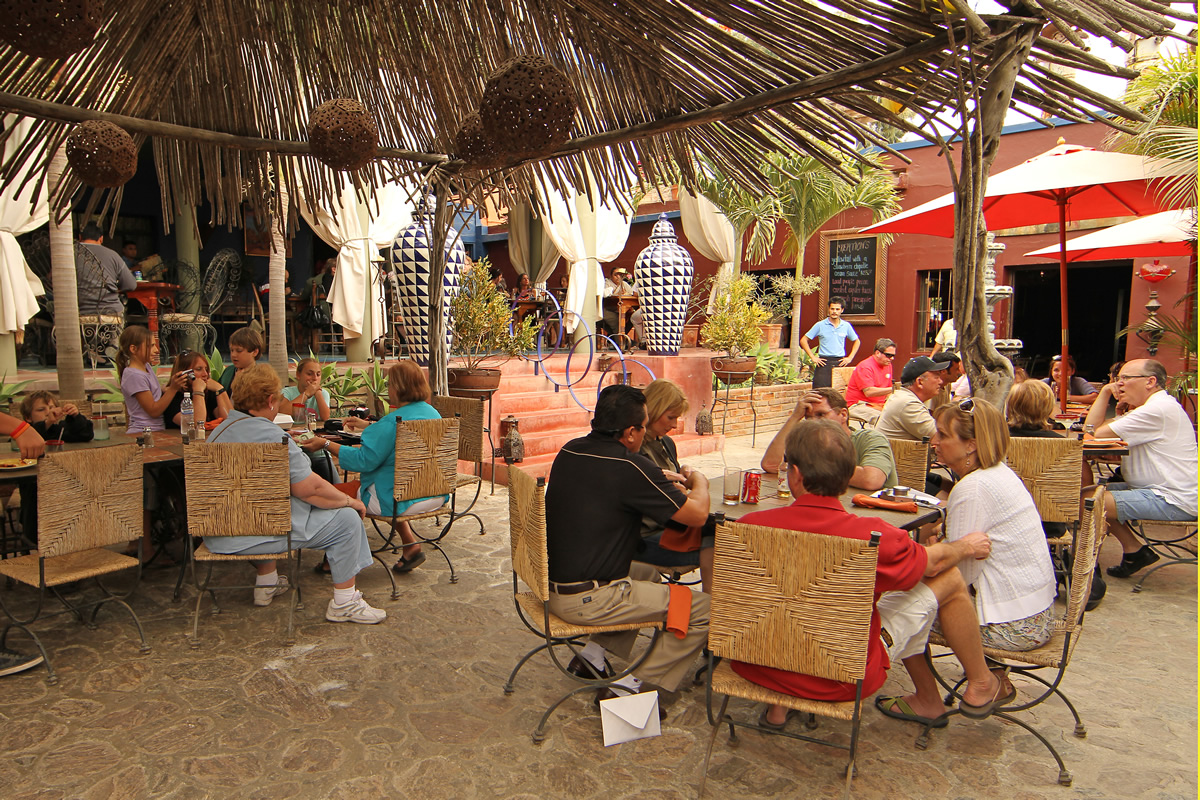 Your experience would be incomplete without a visit to La Coronela.
This on-site restaurant is a gastronomic delight, crafting an international twist on local ingredients and traditional Mexican cuisine.
Every morsel promises to be a taste adventure, a celebration of flavors that leaves you wanting more.
Enjoying the Great Outdoors
Hotel California Baja is not just about the interiors, though.
The Pacific Ocean, mere minutes away, invites you for a swim or a surf.
If you're more of a mountain person, the Sierra de la Laguna mountain range calls out to you for an exhilarating hike.
The allure of the great outdoors at Hotel California is undeniable and adds to the magic of the place.
Shopping here
No stay is complete without a visit to its eclectic on-site store.
Packed with curious and unique items, the store is the perfect place to find a souvenir of your stay.
A Visit to Remember
Whether it's a night or a weekend, your stay is guaranteed to be a memorable one. The amalgamation of global aesthetics, Mexican heritage, sumptuous cuisine, and a plethora of activities to choose from make this boutique hotel an unbeatable getaway choice.
In essence, Hotel California offers a unique experience that's not just about staying in a hotel.
It's a vibrant mix of the old and the new, of the global and the local, of comfort and adventure.
Staying here is truly a journey — a journey into an experience that engages all your senses and leaves you with memories that will last a lifetime.
So, are you ready to pack your bags and head off? Because Hotel California is ready to welcome you.
The question is, are you ready for an experience that's so much more than just a stay?