When considering the best time to visit Cabo, remember its allure.
Located at the Baja California Peninsula's southern tip, this destination boasts stunning beaches, vibrant nightlife, and thrilling water adventures.
While it promises a memorable experience year-round, the ideal time to visit varies based on individual preferences.
The Best Time of Year to Visit Cabo
From escaping winter chills between January and March to enjoying the warmth without the crowds in November and early December, Cabo offers diverse weather patterns and experiences.
Whether you're drawn by the allure of local events, the desire for sun-soaked days, or the charm of off-peak seasons, Cabo has something tailored for every traveler.
Remember, the true essence of a Cabo vacation lies not just in the timing but in immersing oneself in its vibrant culture and savoring local delicacies.
The Allure of Cabo
Nestled at the tip of the Baja California Peninsula, Cabo offers a blend of pristine beaches, vibrant nightlife, and thrilling water activities.
From whale watching to sipping margaritas by the beach, Cabo promises an unforgettable experience.
The Popular Months: Best Time of Year to Visit Cabo Pros and Cons
January to March
Escape the winter blues and bask in the warmth of Cabo during these months.
With mild temperatures and clear skies, it's no wonder many from colder regions flock here for a winter retreat.
The whale-watching and tour season in Cabo San Lucas typically starts from mid-December to April each year. Visiting Cabo between January and March is recommended for the best chance of seeing whales.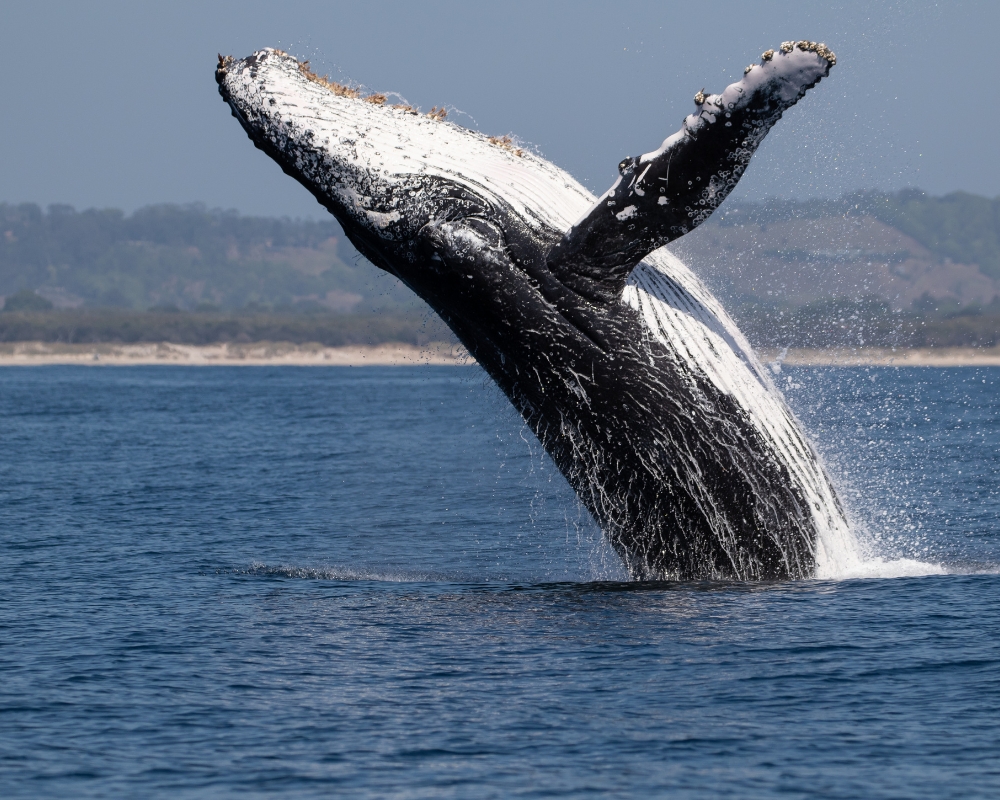 It is recommended to book whale-watching tours in advance. You can combine those with snorkeling, swimming, and beach hopping.
We gathered 30 handpicked outdoor experiences here in Los Cabos. Scroll a bit down for the whale-watching tours (Private and public).
April and May
Cabo presents longer days with guaranteed sunshine as spring unfolds, minus the scorching heat. It's a sweet spot for those who want to avoid the peak tourist season yet enjoy the best weather.
July and August
For those who love the heat, these are the months to soak up the sun but be prepared for soaring temperatures. It's essential to stay hydrated and take breaks from the midday sun.
September
A month of contrasts, September brings the beauty and unpredictability of tropical storms and hurricanes. While it might not be the best time for beach activities, it offers a unique atmosphere that some travelers cherish.
The Underrated Gems: Lesser-Known Best Times
November
November in Cabo is synonymous with warm days, balmy evenings, and the inviting waters of the Sea of Cortez. It's a time when the town is less crowded, allowing for a more relaxed and intimate experience.
End of November to Early December
Experience Cabo without the crowds, enjoy off-season rates, and revel in the consistently pleasant weather. It's a hidden gem of a time frame that many seasoned travelers swear by.
Factors to Consider When Planning Your Trip
Weather Patterns
Cabo's weather is diverse, ranging from cool nights in early spring to tropical storms in late summer. It's crucial to research and plan your activities accordingly.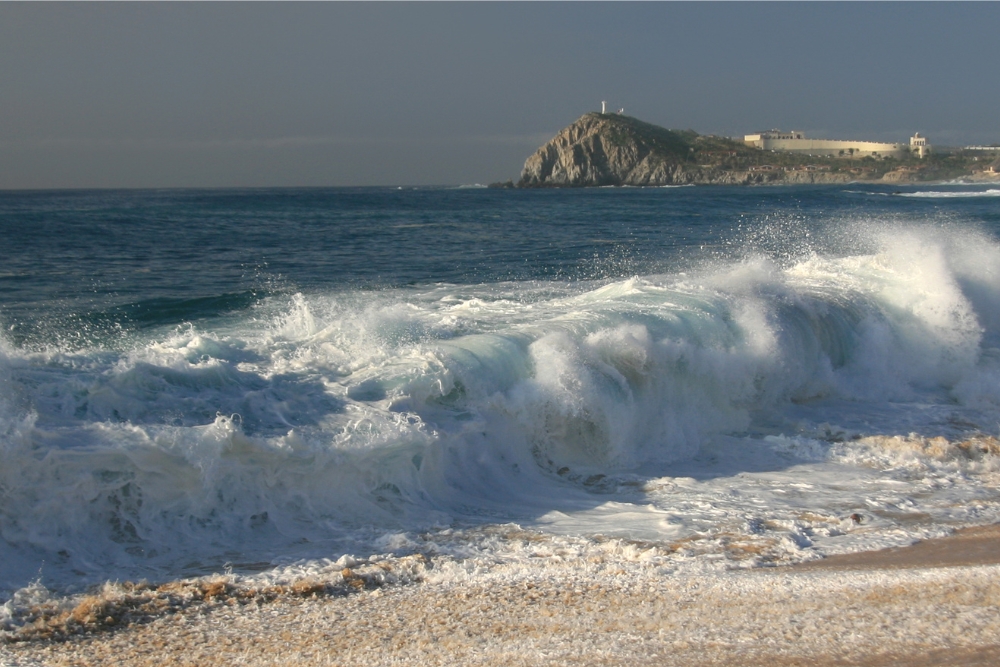 Personal Preferences
Whether you're a sun worshiper or a cool evening enthusiast, Cabo has a month tailored to your desires. When choosing your travel dates, consider what you want most out of your trip.
Local Events and Festivities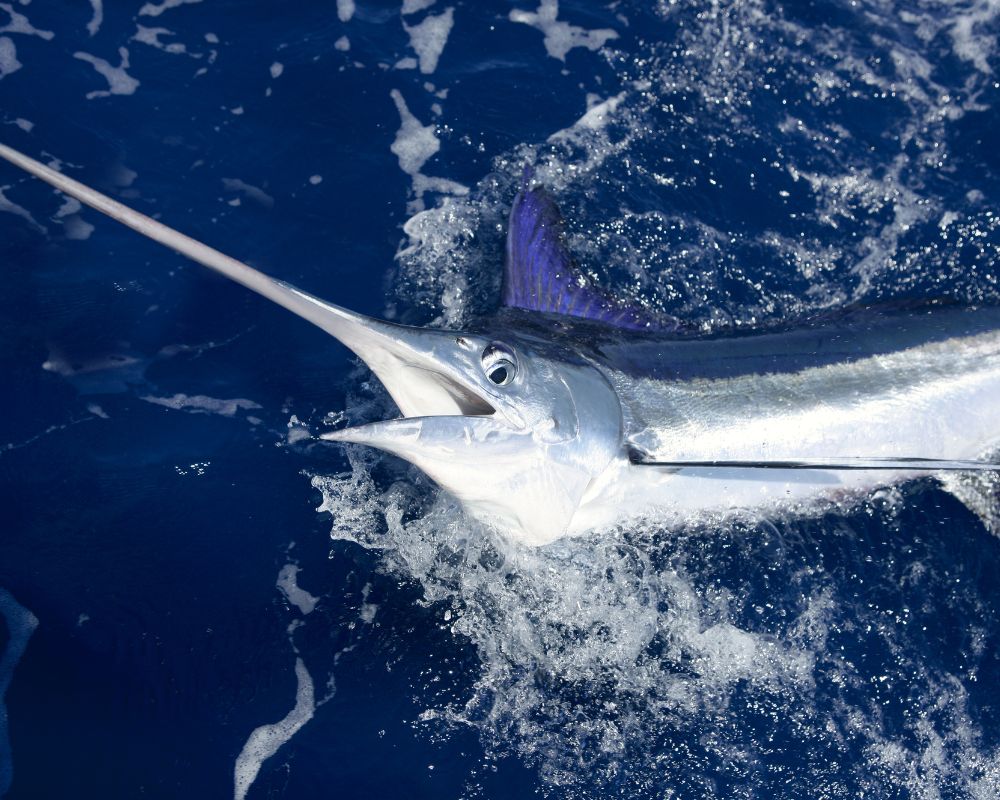 Aligning your visit with local events can add a unique flavor to your Cabo experience. From local fiestas to fishing tournaments (Bisbee), there's always something happening in this lively town.
Tips for a Memorable Cabo Vacation
Regardless of when you choose to visit, here are some insider tips to make your Cabo vacation unforgettable:
Engage with the locals; they often have the best recommendations.
Try the local cuisine, especially seafood, a Cabo specialty.
Your Cabo Adventure
With its myriad offerings, Cabo is a destination that promises a memorable experience irrespective of the calendar page. Remember, the "Best Time of Year to Visit Cabo" is subjective; sometimes, the off-peak seasons offer the most authentic experiences.
FAQ
Q: Is Cabo safe for tourists?
A: Yes, Cabo is generally safe for tourists. However, like any travel destination, taking standard precautions is essential.
Q: What's the peak tourist season in Cabo?
A: The peak tourist season is from November to April, with a surge around the winter holidays.
Q: Are there any specific festivals or events I should look out for?
A: Cabo hosts various events throughout the year, including fishing tournaments, music festivals, and local fiestas. It's a good idea to check the local calendar before your visit. Click here for the public Los Cabos Event Calendar.